Advertisement

The Delhi high court stayed a state government order suspending the subsidy offered on Tata Motors' electric vehicle Nexon EV following complaints of sub-standard range performance.
The court said the officer who had passed the subsidy suspension order could not furnish any evidence to show that the speed of 140 km per charge was not being met by the vehicle.
The court also said that a statutory body, such as the Automotive Research Association of India (ARAI), Pune, had certified the Nexon EV after verifying its claim of a 312km range on a single battery charge. It was on the basis of the ARAI clearance that Tata Motors had applied for subsidy.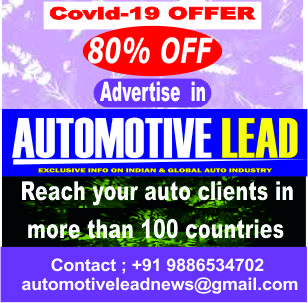 ARAI is an autonomous body affiliated to the union ministry of heavy industries and public enterprises.
Legal proceedings
The  vehicle maker had challenged the Delhi government's decision to withdraw Rs 300,000 subsidy to the Nexon EV. Delhi Transport Corporation decision to remove the subsidies comes after a complaint by an alleged owner of the vehicle who claimed that his Nexon EV was delivering a mileage much less than indicated by Tata Motors.
According to Tata Motors spokesperson, "The Honourable Delhi High Court has issued notice on our writ and granted interim relief by directing a stay against the delisting of Nexon EV from Delhi Government's eligible list of vehicles. The Honourable High Court has granted time to the Delhi Government to file counter affidavit in the matter."
The delisting of the Nexon EV had impact on the price. The on-road retail price of the car escalated to Rs 1,616,393. With the subsidy, the on-road price of the SUV would be around 3 lakhs less at Rs 1,325,893. The suspension was with effect from March 1, 2021, the day when the Delhi government passed the order.
The Nexon electric vehicle has recorded cumulative sales of more than 3,000 units since its launch in January 2020 and is already the highest-selling electric car in India.