Advertisement

Connected vehicle leader Sirius XM Connected Vehicle Services Inc. has joined hands with RapidSOS to digitally transmit vehicle crash data to 911 immediately following a crash-related vehicle emergency.  
Sirius XM Connected Vehicle offers emergency assistance support services, including automatic crash notification. Its technology has been integrated into more than 10 million vehicles across several automobile makes and models in North America.
In 2019,  the company's services alerted hundreds of thousands of vehicle emergencies to 911 centers through verbal contact. It provided responders with information about the emergency, the vehicle, the location and its passengers. Its communication were made often in post-crash times when the occupants were not able to respond or communicate clearly.
Supplementing this critical interface between Sirius XM's response centers and 911 with data through the RapidSOS platform allows more details communicated quickly that is less susceptible to miscommunication.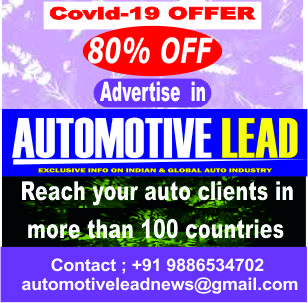 RapidSOS  is the emergency technology company. It connects millions of devices to more than 4,700 Emergency Communications Centers.
The technology in the service works with Sirius XM Connected Vehicle Services' ACN+ (Advanced Automatic Crash Notification with enhanced services).
By linking vehicle and crash data from ACN+ with the RapidSOS emergency response data platform, 911 officials will be notified quicker. Following this, the first responders will receive more critical information about the nature and severity of the vehicle emergency status before reaching the scene.
Data from ACN+ provided to 911 includes Incident location, Airbag status, Crash impact data, which varies by vehicle makers.  However common sensor data points covers front, back, rear and/or multiple impacts. It also gives details about, whether vehicle rolled over and change in speed due to impact.
The data also reaveals about the number of occupants and their seating position in addition to seat belt engagement. Also the vehicle details like make, model, model year, colour and VIN. The  personal information like name and phone number of driver/passenger also will be sent.
If  you like this article from Automotive Lead, please feel free to share this in your social media platforms to help your contacts to understand more on this subject.