Advertisement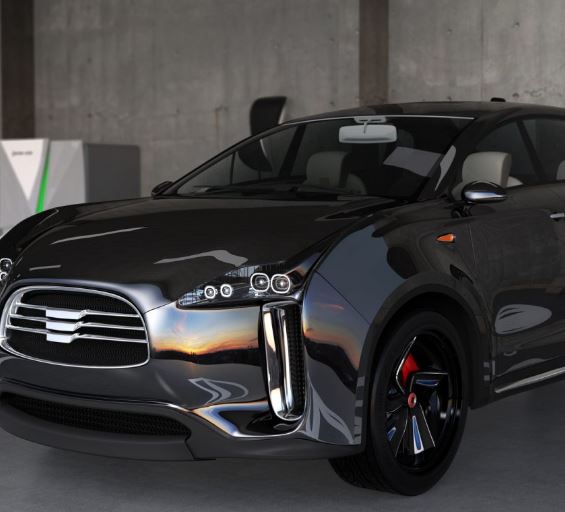 Essex Furukawa has selected Sight Machine Inc. as the manufacturing productivity platform for its plants in China, the US and Germany.
The former is the world's largest manufacturer of the magnet wire/winding wire that powers motors, including for electric vehicles (EVs), Sight Machine's manufacturing productivity platform delivers real outcomes in efficiency, sustainability and quality.
The pact between the two extends the digital transformation initiative begun at Essex Furukawa's magnet wire plant in Torreón, Mexico, where Sight Machine has helped Essex Furukawa increase production needed to meet fast-growing demand from EV production.
Essex Furukawa will use Sight Machine to enhance speed, manufacturing quality and uptime in its plants supplying automakers in four of the world's six largest auto making countries.
Jacques Wannenburg, Vice President of IT, said, "Sight Machine is changing the way our people make decisions. Rather than making decisions based on gut instinct, they're making more informed decisions based on data and insights from using the Sight Machine platform."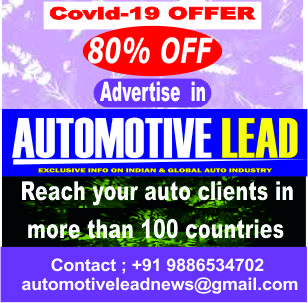 Stating that it also enables rapid experimentation, meaning that we can tweak something on the line and measure the impact very quickly, he added: "People are better equipped to make decisions because they have visibility they didn't have before"
The streaming data pipeline of Sight Machine turns plant data into common data models that capture manufacturing reality in digital form, enabling manufacturers to resolve production problems and continuously improve performance, quality and availability.
EV growth
Thanks to the rapid growth in EV manufacturing, Essex Furukawa has faced significantly increased demand in quantity and quality of supply. The magnet wire Essex Furukawa makes for EV motors must meet exacting quality standards enabling it to withstand years of severe stress, including high electrical current, high heat (up to 265°C)and fast switching frequencies, without melting or breaking.
At its Torreón facility, Essex Furukawa used Sight Machine to improve production speed while maintaining top quality standards.
Essex Furukawa, through continuous improvement and deployment of new Sight Machine capabilities including prescriptive analytics, will now use the platform to also focus on improvements in quality and uptime.
(With inputs from Automotive Lead Research Team)
If you like this article from Automotive Lead, please feel free to share this in your social media platforms to help your contacts to understand more on this subject
Also read: Global Automotive Engineering Services Outsourcing Market Analysis 2020 reveals interesting details