Advertisement
Lighting and electronics expert Hella is showcasing its autonomous driving solutions at the North American International Auto Show 2018 (NAIAS).
For the first time, Hella is having a demonstration vehicle at the expo equipped with many of its latest autonomous driving solutions, including enhanced sensor, camera and lighting technologies, which are crucial components of advanced driver assistance systems (ADAS) and help OEMs create safer and more intelligent vehicles.
The company's solutions on its demo vehicle include its 77GHz radar sensors, which offer precise 360-degree environment recognition for detection of objects – from cars to bicyclists to pedestrians.
Its Multi Lens Array (MLA) technology, a type of light projection, that utilizes 170 micro projection lenses to generate graphics onto the ground will also be showcased.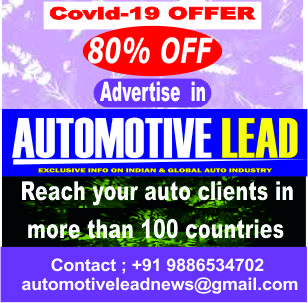 HELLA's ADAS Camera Software is a modular solution that is flexible in design to support ADAS in volume as well as highly automated functions. The production-ready software for level three and four autonomous driving fits both OEM-owned and third party-owned IP platforms is also included in the demonstration.