Advertisement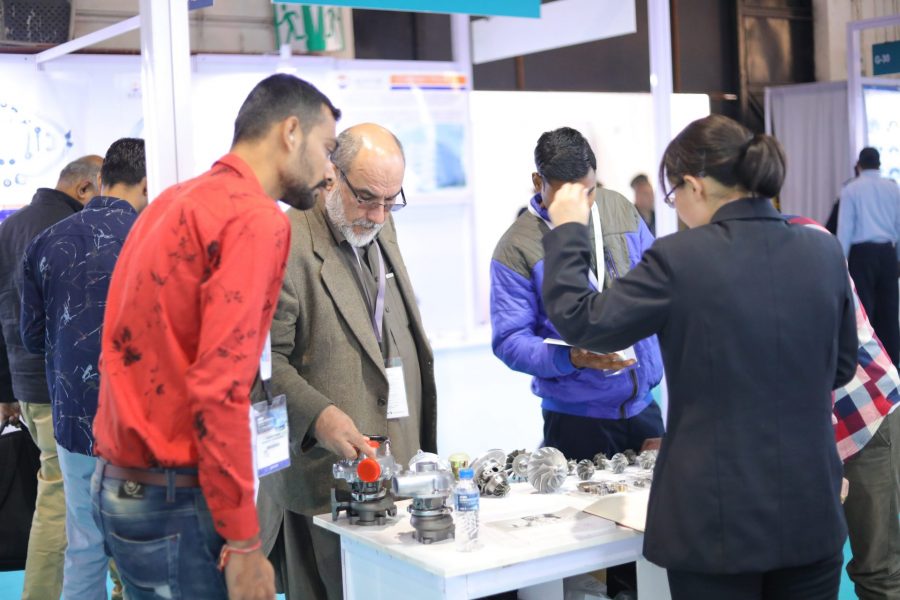 Deep localisation of auto component manufacturing is the need of the hour, feel the organisers of ACMA Automechanika – Messe Frankfurt India and The Automotive Component Manufacturers Association (ACMA).
Even as they are getting ready for the new edition of the trade fair in New Delhi, they have shared their insights on the need for localisation and about the recently announced Union budget in promoting this objective.
Raj Manek, Executive Director & Board Member, Messe Frankfurt Asia Holdings Ltd., said, "It is very vital to provide a push to local manufacturers to bolster the domestic supply chain and strengthen the automotive industry from its very core."
Vinnie Mehta, Director General – Automotive Component Manufacturers Association, said, "The excitement is mounting as the biennial ACMA Automechanika New Delhi, the flagship Aftermarket Expo, draws closer. To be organised jointly by ACMA and Messe Frankfurt, the event is being held at an opportune time as the automotive market gains momentum post the pandemic hiatus."
He added: "The expo, probably, the first of its kind in the 'real world' since the lockdown, will be a 'HYBRID' one. Bridging the best of a physical and online exhibition, the one-stop sourcing platform will provide a preview of the latest aftermarket innovations and a sneak-peek into shapes of things to come."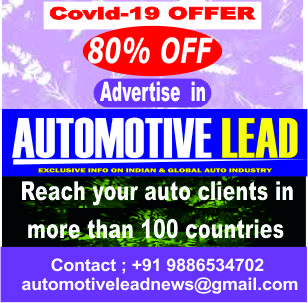 Mehta continued to add: "With the automotive industry expected to recover fast and grow in double digits in most segments, the expo will be a booster shot to bring the industry back on track.
India's position
It will also help consolidate India's position as a major manufacturing hub for automotive components. Apart from a strong presence of domestic and international aftermarket product exhibitors, the popular business event will not only attract the domestic buyers but also the international OEMs and aftermarket distributor."
ACMA Automechanika is scheduled to be held from 22 to 25 April 2021 at Pragati Maidan, New Delhi.
It has been a huge "pit-stop" to discover new technologies and engage with leading automotive aftermarket service providers and components manufacturers from the industry.
(With inputs from Automotive Lead Research Team)
If you like this article from Automotive Lead, please feel free to share this in your social media platforms to help your contacts to understand more on this subject
Also read: ACMA, Messe Frankfurt India announce first hybrid edition of ACMA Automechanika New Delhi