Advertisement

ArchiTek Corporation has announced AiOnIc, its maiden in-house created chip based on the proprietary ArchiTek Intelligence Pixel Engine (aIPE) architecture.
According to the company, it is at the forefront of Edge AI processors currently in development around the world.
In a NEDO funded project using SLAM, an application essential for self-driving vehicles, AiOnIc reduces processing time to 1/20th of the speed of general purpose CPUs.
Likewise, when performing OpenPose, an algorithm that calculates skeleton and pose estimation, AiOnIc achieves operating speeds approximately 4 times faster when compared to that of the world's leading GPUs.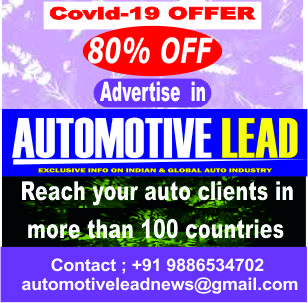 AiOnIc is said to be the first prototype LSI using ArchiTek Intelligence, proving this high performance architecture can be packaged in a low-power, compact 12 nm silicon.
It does not need a cooling fan. Hence, a sealed water-proof and dust-proof system can be easily designed and built.
Shuichi Takada, ArchiTek CEO, says, "AiOnIc delivers the holy grail for Edge AI processors by delivering true high performance with extremely low power at a fraction of the price of GPUs."
He adds: "Our groundbreaking ArchiTek Intelligence computer architecture, combined with our low-cost AiOnIc processor, opens the door to deliver the promise of AR, VR, smart cities and countless other 21st century use cases by proliferating AI on the Edge."
Variety of Algorithms
ArchiTek Intelligence supports a variety of algorithms by dynamically recombining hardware components of GPUs, CPUs and application specific LSIs. Then it enables the simultaneous execution of multiple processing in real time and with low latency.
Because of to its highly efficient hardware processing, ArchiTek Intelligence is ideal for use in integrated systems, such as smart security cameras, robots, drones, autonomous vehicles and other applications that have low-power requirements and high-performance for Edge AI.
(With inputs from Automotive Lead Research Team)
If you like this article from Automotive Lead, please feel free to share this in your social media platforms to help your contacts to understand more on this subject
Also read: Federation of Automobile Dealers Associations starts dealer satisfaction study