Advertisement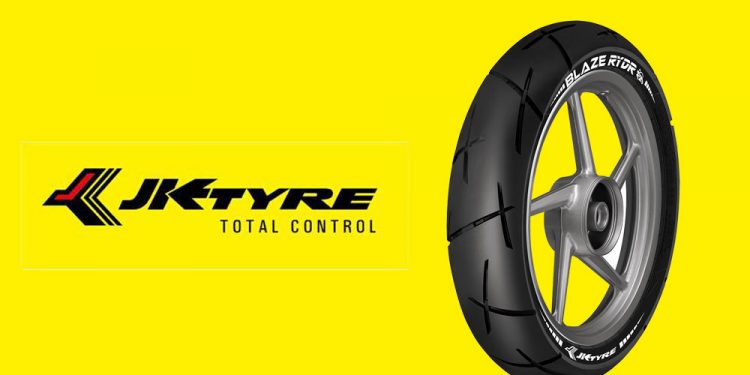 JK Tyre & Industries Ltd has signed a Memorandum of Understanding (MoU) with the National Automotive Test Tracks (NATRAX) towards the development and polishing of Wet Grip Test Track at NATRAX Pithampur, Madhya Pradesh.
While the former is Indian tyre industry major and market leader in Truck Bus Radial segment, the latter is one of the state-of-the-art automotive testing and certification centers under NATRIP, a flagship project of the Ministry of Heavy Industries, Government of India.
According to VK Misra, Technical Director, JK Tyre and Industries, "We are honored to be part of the government's flagship project towards building competencies in automotive sector that are at par with the global standards."
He added: "We have been working towards driving innovation and tech-excellence in the Indian tyre industry. With our experience and expertise, we are rightly placed to lead this project with NATRAX."
NATRAX consists of 16 test tracks, covering aspects such as speed, braking, off road, comfort, sustainability, noise, friction etc. The Wet Grip Test Track will be used to test the safety aspect of tyres that includes Wet Grip as per ECE R117 regulation, Wet Braking, Peak Brake Force Coefficient (PBFC), etc.
Highly dynamic tests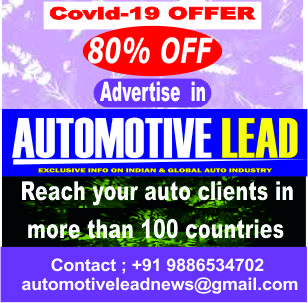 JK Tyre is equipped with facilities ranging from static to highly dynamic tests, and also has the capability to conduct regulatory tests to performance level tests.
The tyre major also uses state-owned testing centers under NATRIP (National Automotive Testing and R&D Infrastructure Project) across India to perform both subjective and objective vehicle level tests.
JK Tyre is constantly upgrading its test facilities that includes modernisation of existing equipment and adding new equipment in a bid to meet the emerging needs of OEMs and regulatory requirements, both national and international.
JK Tyre will be testing its future range of revolutionary products at the Wet Grip Test Track located at NATRAX Pithampur.
(With inputs from Automotive Lead Research Team)
If you like this article from Automotive Lead, please feel free to share this in your social media platforms to help your contacts to understand more on this subject
Also read: JK Tyre's Sustainable Manufacturing Practices receives CII honour