Advertisement

As part of Electronic Stability Control (ESC), the Mahindra XUV300 autoSHIFT comes with Hill Start Assist technology to prevent roll-back when driving on a hill or moving up an incline.
The Mahindra XUV300 AMT version is available both in auto and manual mode with auto mode boosts fuel efficiency and drivability while manual mode provides exhilarating performance.
Engineered by Italian automotive experts Marelli, the XUV300 autoSHIFT technology offers segment-leading torque of 300 Nm. Its 1.5L turbo diesel engine with an electronic variable geometry turbocharger delivers 85.8KW (116.6 PS) of power, optimizing the automatic gearshifts for peppy acceleration and overtaking manoeuvres.
Another intelligent feature is Vehicle Creep with which the vehicle can move without throttle input in both first and reverse gear, making driving easy in congested city traffic.
In addition the gear shifts are automatically optimized with features to provide optimum power/torque output during overtaking or for quick acceleration.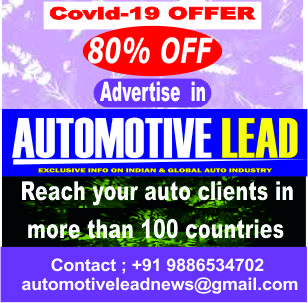 Another safety feature is Drive and Reverse Lock Out, which prevents sudden shifts between reverse and drive modes, unless the speed drops to less than 5 kmph.
'Creep disable on Door Opening' feature This safety feature prevents the vehicle from moving if the doors are open. Important alerts and information about the vehicle, such as the current gear, driving mode etc., are available on the Driver Information System.